EXPERIENCE DIVING IN UAE WITH ORCA
Orca Diving Centre has over 10 years of experience scuba diving in Egypt and Thailand. We are one of Dubai's leading dive centre's.
We operate a full-service Dive Centre, offering the full range of scuba diving courses from complete beginner up to dive instructor. Learning scuba diving with Orca Diving Centre is a fun experience, and absolutely safe. Our classes are small, with no more than 4 students per instructor. Our diving Instructors are true professionals; they love scuba diving and are very patient. They like nothing better than to introduce a newcomer to UAE's underwater world.
Our boats run regularly for scuba diving tours from Dubai to popular destinations like Fujairah, Oman and to many more popular dive destinations. From the depths of Dibba Rock, Inchape, Martini Rock, Shams Rock to Zainab Wreck, catch a glimpse of the underwater world of the UAE's top dive spots. All with black tip reef sharks, stingrays, yellow snappers, pufferfish and stonefish. You may also see the rare mola mola fish, or sunfish and an abundance of exotic and colourful marine life. If it's Wreck diving that inspires you then dive several of Fujairah's best wrecks from our boat.
Whatever your scuba diving needs our team will ensure you'll have a personalized and memorable experience.
OUR TRAINERS AND TEACHERS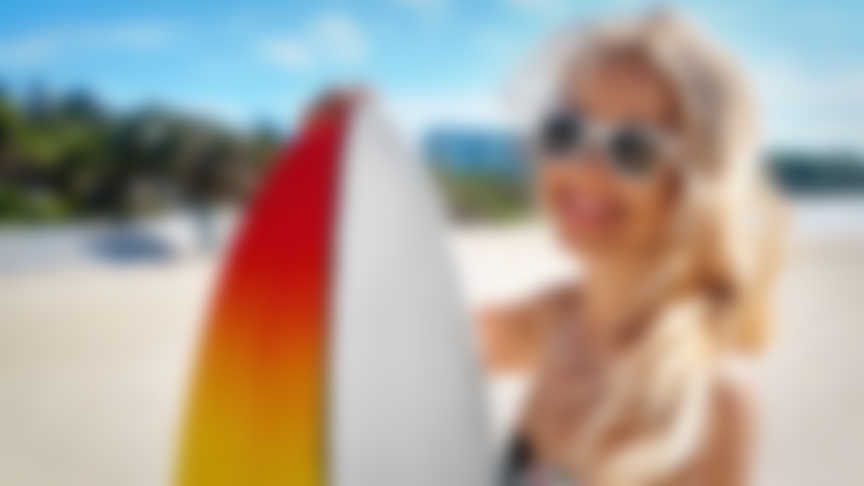 SURF INSTRUCTOR
Sienna Williams
Sienna teaches lessons for both beginners and at an advanced level. For beginners we have an introductory course as well as a full course. The beginners' introductory course has one hour of coaching and an hour of practice in the morning with an extremely nominal rental for equipments. The entire duration of the course is 3 days. She is a patient and very friendly instructor who will teach you quickly.
SWEETNESS
SWIMMING
Diving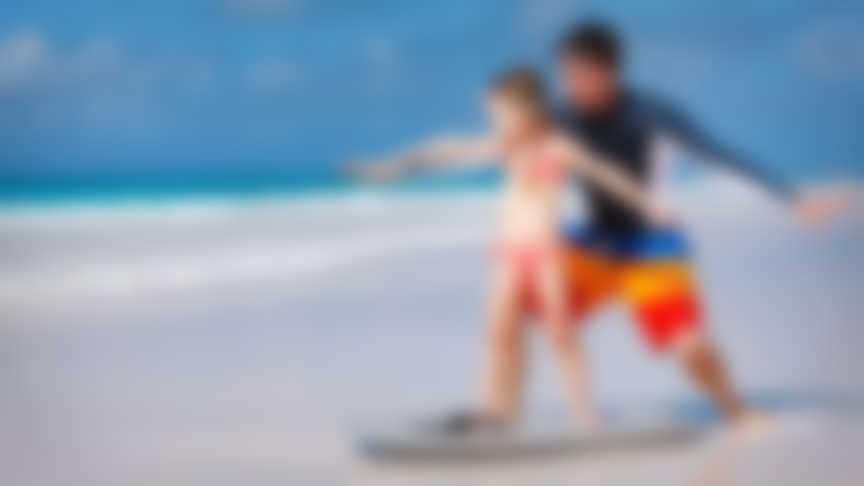 SURF COACH
Max Smith
Max is an extremely qualified and well experienced member of staff who has plenty of trophies to his credit. Our team has an average experience of 10 years and has been certified by the national windsurfing system. From time to time we also export instructors from other esteemed windsurfing institutions from the country and even abroad to get that extra edge.
Surfing
Teaching
HOSPITALITY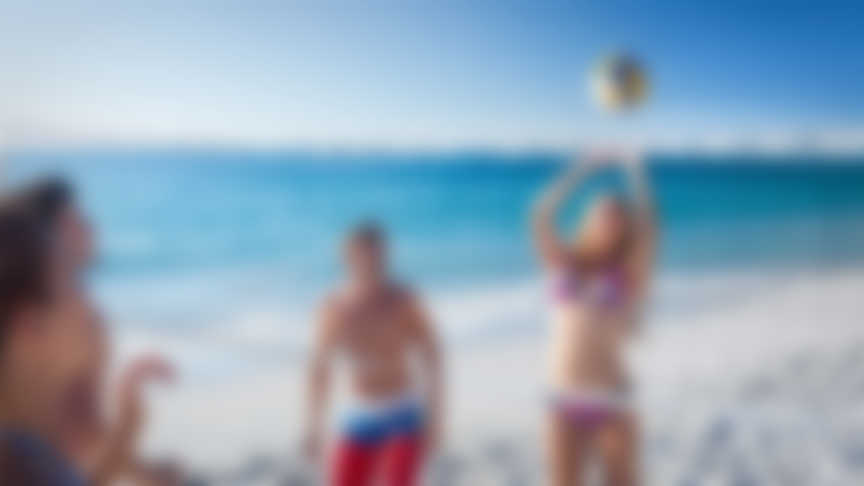 ANIMATOR
Jacob Walker
Jacob Walker is the esteemed founder as well as a leading instructor at Shaka. He has over 20 years of rich experience backing him up. A highly experienced RYA Senior Dinghy Instructor and RYA Powerboat Instructor along expert instructional abilities in windsurfs, kite surfs, general surfing and even paddleboards, he is a real and avid water sports buff.
Friendly
Teaching
Sweetness
ACCOMODATION AND SCHOOL
Windsurfing as an adventurous sport and recreational pastime first peaked in 1980s only to fall. However, with all sorts of advancement, the sport has suddenly caught the fancy of all those looking for unique adventure and fun. If you want to revel in the thrill and the tornado of gliding over waves at over 20-30 miles per hour, look no further than Shaka.
OUR TRIPS TO PLACES
Get in touch with us as early as you can to get the best experience.